Why not list your property with the number 1 home selling team in East-Central Indiana for 8 years strait?
Here's what you get:
MLS
Indianapolis Multiple Listing Service (MIBOR) covers all of

Central Indiana. Member agents can view and sell your property.

Indiana Regional Multiple Listing Service (IRMLS) covers the State of Indiana!

Agents across the State if Indiana have access to your property information,

they can view and sell your property!
COMPLETE SET OF PROPERTY PHOTOS
I take 20 or more photos of your home and property.

All photos will be used on the MLS and other sites.
INTERNET
I have a huge internet presence, literally all real estate websites.

Your property will be in REALTOR.COM, ZILLOW and TRULIA, they're the largest real estate web sites on the planet, also dozens of other real estate web sites get their information from these sites and the MLS.
REAL ESTATE YARD SIGN
A Starr Real Estate sign will be placed in your yard with contact information directly to our office.

I don't require you to provide your own sign.
PAPERWORK
I supply all the paperwork and I'm with you from listing to closing.
SHOWINGS
I handle all the showings for your property.

When a buyer wants to tour your home we will schedule the showing. Your property will be set up on our showing assist program, we'll notify you for showing approval.

We don't require you to schedule your own showings.
KEY BOX
I will provide and install an electronic or combo key box for agent entry.

I don't require you to purchase or provide entry key boxes for your property.
6 MONTH LISTING
A 6 month listing gives you the most bang for your buck.

It gives your property the maximum exposure needed for a successful sale!
I have a 100% Listing Release guarantee!
If you're not satisfied with my service I will release your listing with NO COST to you!
SIMPLE MARKET ANALYSIS
I will supply you with a simple Comparative Market Analysis to help you price your property.
VIRTUAL TOUR
I will provide your home with a virtual tour.

This is unheard of at such a low price!
THIS SIGN COULD BE IN YOUR YARD IF YOU LIST WITH ME!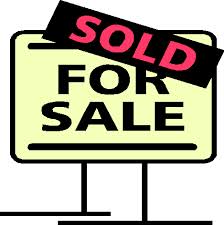 WHY NOT LIST YOUR PROPERTY WITH THE FASTEST GROWING REAL ESTATE COMPANY IN EAST-CENTRAL INDIANA?
I've been number 1 for closed transactions for 8 years strait in East-Central Indiana!

Yes, Number 1 out of hundreds of real estate agents!

Why?

Because I actually sell houses

!

I don't put them on the market "just to see what they'll do"!
CALL: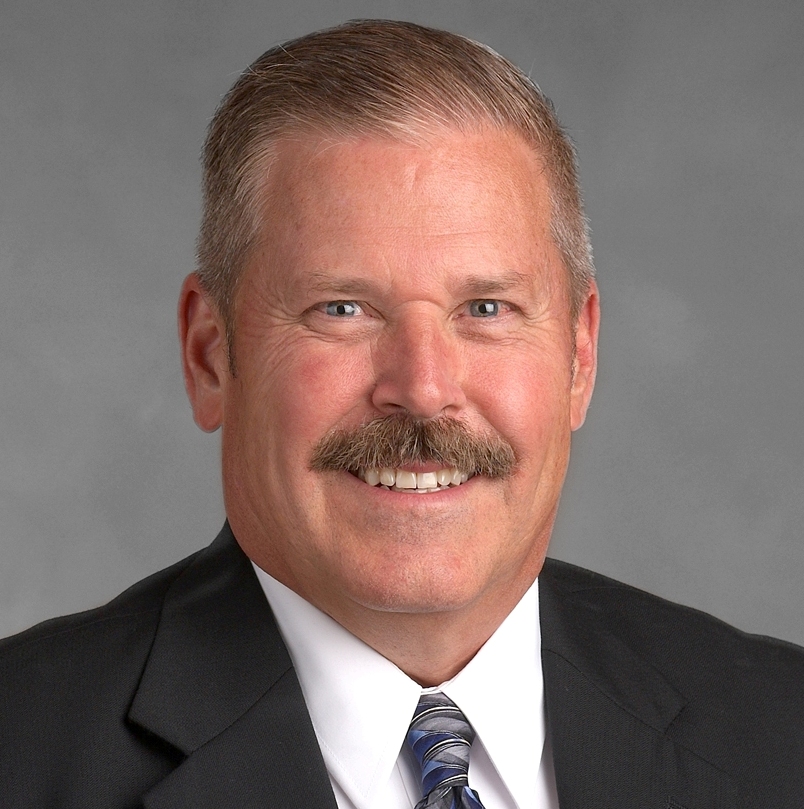 PAUL STARR: 765-748-0862
EMAIL IS THE BEST:
THIS SIGN COULD BE IN YOUR YARD IF YOU LIST WITH ME!