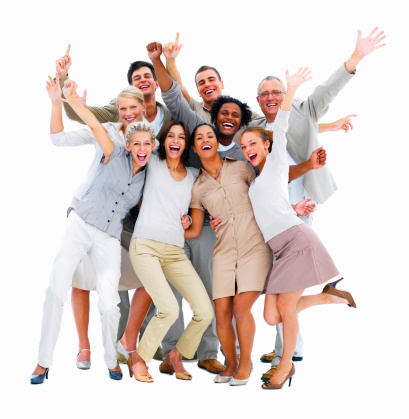 Is it time to start a new real estate career with Starr Real Estate?
We're the Mom and Pop that LOVES our agents!
At Starr Real Estate you're not a $ sign to us, you won't get lost in a sea of agents as you would in the large mega companies!
We care about you! At my company it's all about you; not me! If you have your real estate license and you're ready to take your career to the next level now is a great time to make your move! Are you tired of paying huge franchise fees, monthly "desk" fees, transaction fees, technology fees, huge referral fees for buyer leads, huge "team" fees when you're doing all the work? Not at Starr Real Estate!
Any seasoned real estate agent would tell you; it's not the company that makes you successful, it's the agent's hard work! At Starr Real Estate you're rewarded for your hard work; you keep more of the money YOU earn!
______________________________________________________________________
I'm looking for self-motivated listing and buyer agents to work with my large supply of customers. I have buyer leads I can't handle! Please send your resume' to Paul Starr,
paulstarr4311@yahoo.com
All inquiries are strictly confidential.
_______________________________________________________________________
Do you like real estate? Have you thought about a career in real estate? If so contact me as soon as possible. I can show you how a career in real estate might be the best move you'll make for yourself and family! Call me or email paulstarr4311@yahoo.com