I have 20 years of experience working with Sellers, Buyers and Investors.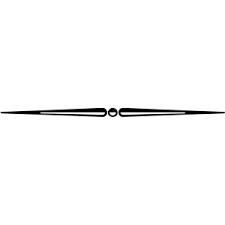 I'm a

FULL TIME

real estate professional. I don't have another full time job and moonlight at real estate. My income depends soley on real estate sales. I work

FULL TIME

for you!
My Accomplishments
2005 through 2011 while associated with FC Tucker in Muncie, Indiana.
Number 1 at FC Tucker Corporate in the state of Indiana for transactions sold,
Number 1 at FC Tucker in Muncie for transactions sold.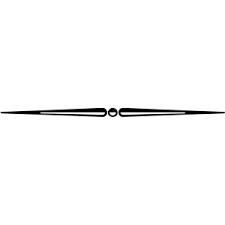 2005 through 2014 were record setting years. No one in East-Central Indiana SOLD as many properties as I have.
2005 through 2015 closed over 1400 transactions and over $49 million in home sales.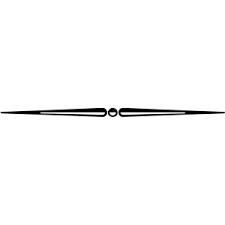 My new adventure: STARR REAL ESTATE, INC started in May 2011.
Since opening my new company, we're the fastest growing real estate company in East-Central Indiana!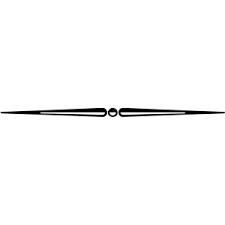 A lot of agents talk the big talk but don't walk the walk;
proof is in the numbers of houses sold!
Don't you believe actions speak louder than words???
_____________________________________________________
Prior to becoming a real estate broker I was a Jay County Sheriff's Deputy and Department Investigator for many years.
I graduated from the Indiana Law Enforcement Academy in 1983 as a member of the 73rd class.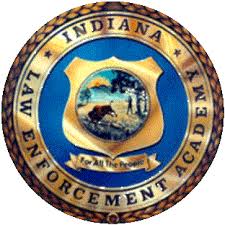 I'm so proud of the job our police do for us on a daily basis!
Next time you see a police officer give them a BIG "THANK YOU!"
My Client-First Philosophy
There are many qualities and skills that go into being excellent real estate professionals. Integrity, ethical behavior, in-depth community and market knowledge, marketing savvy, effective negotiation skills, and a high-quality professional network...all of which are hallmarks of how we work.
That said, in our experience as a Muncie/East-Central Indiana real estate professional, we've also found that providing the very best service is essentially about putting our clients first . This means keeping our team accessible, being good listeners as well as a good communicators, and responding quickly to your needs.
This "client first" philosophy has always been our approach, and it requires us to continually improve our skills and ways of doing business. In addition, we've found that the latest technologies are enabling us to do everything we've always done, only much more quickly and efficiently. They have also helped us to extend the range of services we provide to our clients.
So when you decide that you'd like to buy or sell a home in the Muncie/East-Central Indiana area, please contact us .